Holding advisors accountable with clear benchmarks and transparent reporting.
Clarity in investing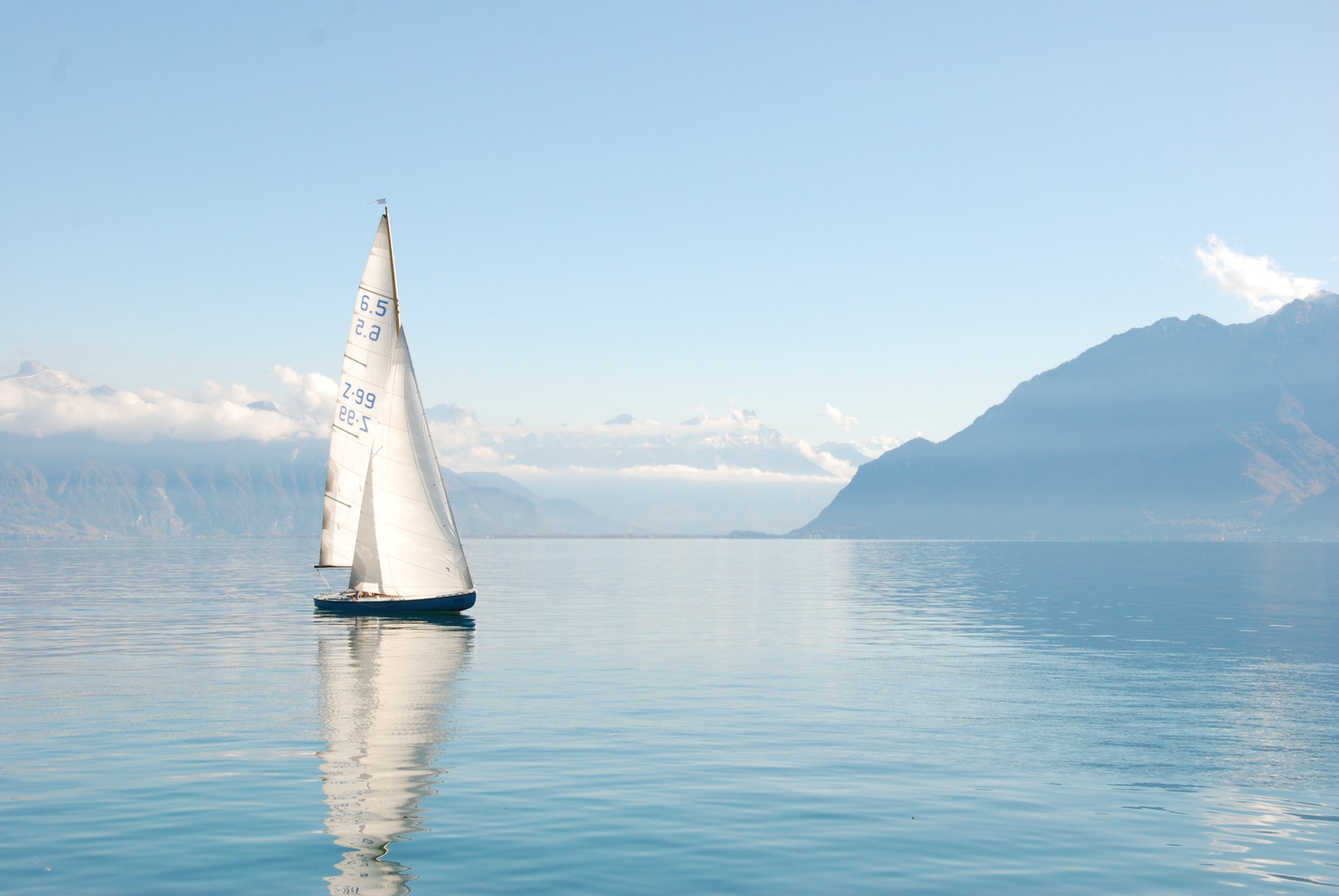 ARMADA by Wealthstone
Manage your assets with a team of advisors - with transparent dashboard reporting.
WealthStone created the ARMADA consulting solution to serve the growing trend of investors dividing their wealth among multiple investment advisors to benefit from diversification of investment philosophies. ARMADA provides a comprehensive answer that simplifies a multi-advisor team into a time efficient and effective program with one set of reports for all investment assets.
Small Numbers make a Big Difference
A 1% and 3% difference in net after fees and after taxes return over twenty years can result in a 20% and 75% difference in wealth creation respectively.
ARMADA consistently shines the light on four key portfolio numbers that together make up the annual net return. The gross return, internal portfolio expense fees, portfolio tax cost, and investment advisor fees are all clearly brought to the surface.